OutsidEars reports that the major refurbishment of the Disney Village at Disneyland Paris could be starting as early as September this year!
This major renovation of this area would take place in phases over a five to six year timespan, with teams stating the work could begin in September with the redesign of Café Mickey. Completing the work in phases will ensure that the Disney Village will remain open to guests and limit the inconvenience to guests and commercial impact to the stores and restaurants within the area.
As a reminder, our previous post about this overhaul was back in 2021
"This new expansion and refurbishment will be a complete overhaul, right down the patterned walkways. This would involve removing some bold structures such as the Frank Gehry's columns, Planet Hollywood globe and more. The facades of Cafe Mickey and Rainforest Cafe could also be updated, and it appears they want to create something similar to the appearance of Disney Springs."
New information shows several buildings will be transformed in depth, with Annette's Dinner restaurant possibly being given a Cars theme. In other areas of the concept art we can see a new McDonald's, water features and a Hard Rock Cafe.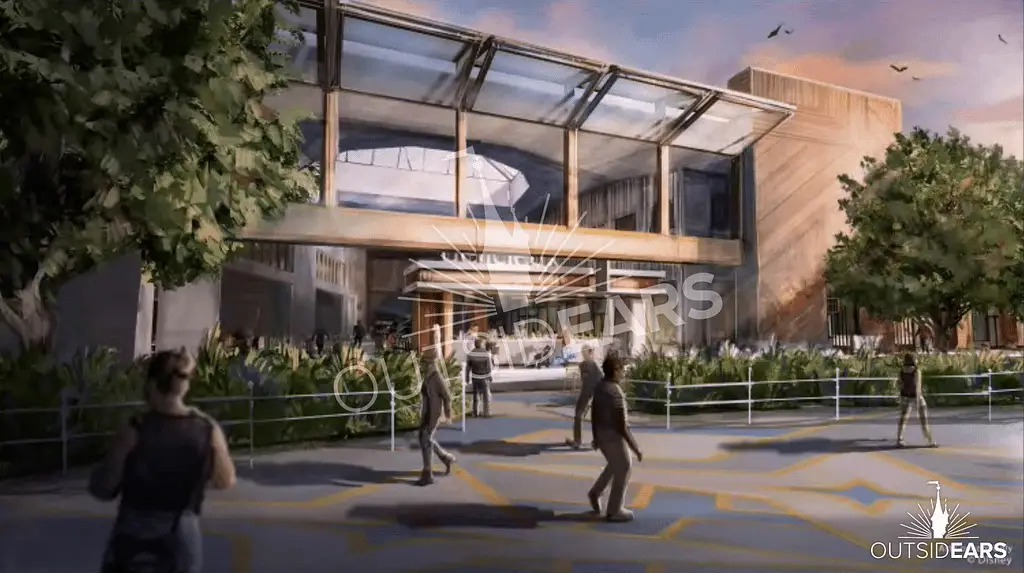 We will keep you updated as more information's shared.