Last week we shared that Disneyland Paris Annual Pass Holders would be able to get access to special Avengers Campus Preview Days. Today, Disneyland Paris has confirmed that the preview days will take place between the 16th and 19th of July.
16th July (Infinity Annual Pass holders)
17th, 18th and 19th July (Infinity and Magic Plus Annual Pass holders)
If you don't have a Disneyland Paris Annual Pass, there's still time to buy one and book your Preview day! View our guide on how to buy a Disneyland Paris Annual Pass online here.
Be among the first recruits to team up with the Avengers in Marvel Avengers Campus, thanks to 4 exclusive Preview Days! These exclusive days will take place from 9.30 am to 9 pm (8pm on 19 July) for Infinity and Magic Plus Annual Pass holders on the following dates: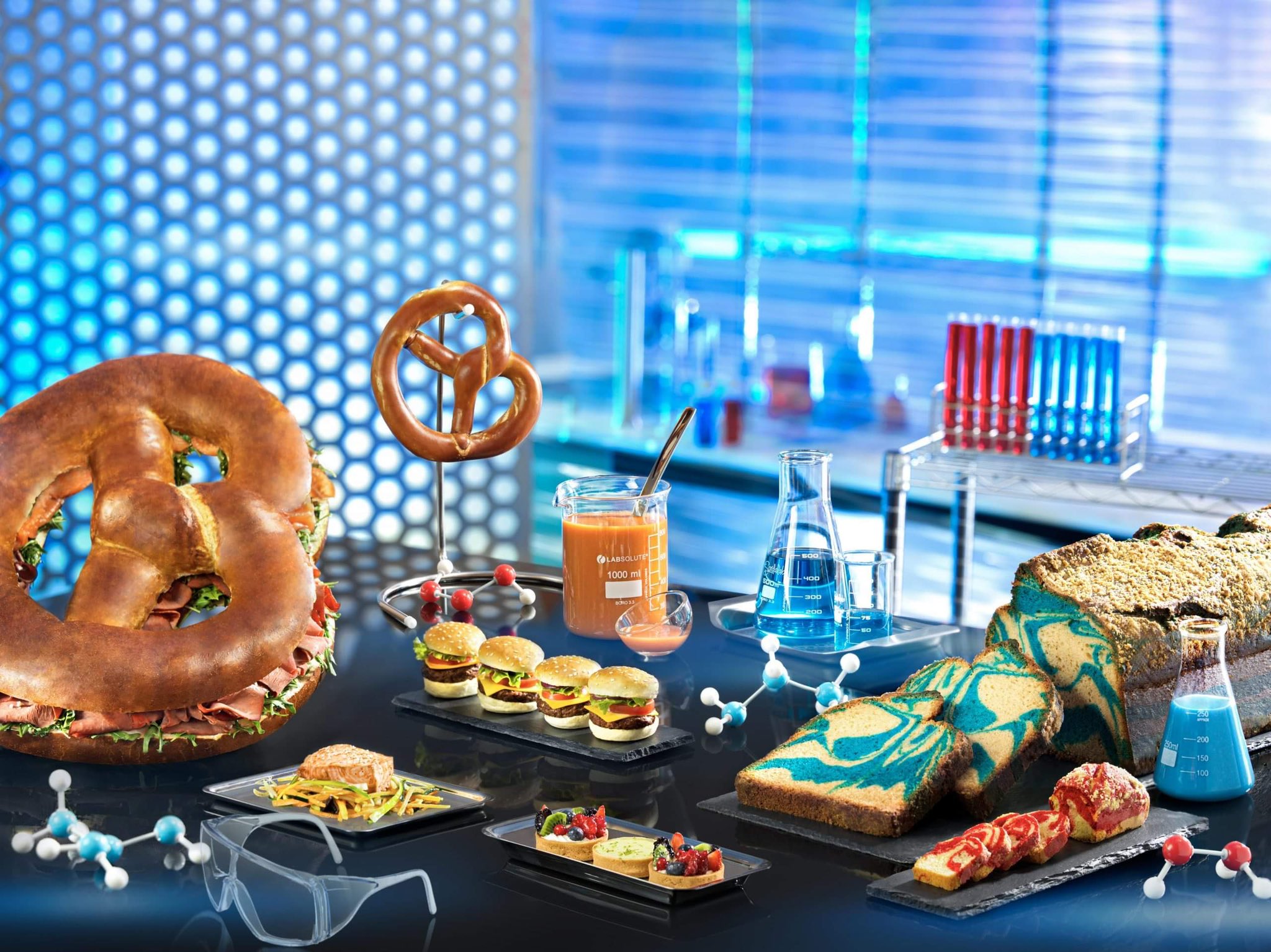 Avengers Campus Paris Annual Pass Preview Days
Book a time slot for your exclusive preview on the Annual Pass registration platform from 30 June.
SATISFY YOUR SUPER APPETITE! You will be able to book a timed slot at the PYM Kitchen buffet restaurant during the preview days. Bookings for PYM Kitchen will open on the 30th of June, and your available timeslots to this restaurant will be at least 90 minutes after your entry time to Marvel Avengers Campus. Please check your entry timeslot, this will be shown in the subject line of your reservation confirmation e-mail. Stark Factory and a selection of other quick-service food carts will also be open to guests.
TEST NEW HEROIC EXPERIENCES! Prepare to assemble for 2 thrilling new attractions – Avengers Assemble: Flight Force and Spider-Man W.E.B. Adventure. You will also enjoy Heroic Encounters with Marvel Super Heroes and unexpected Super Hero action throughout the day, until 7pm
For this soft launch, attractions and shows may be interrupted at any time for technical reasons or operational fine-tuning.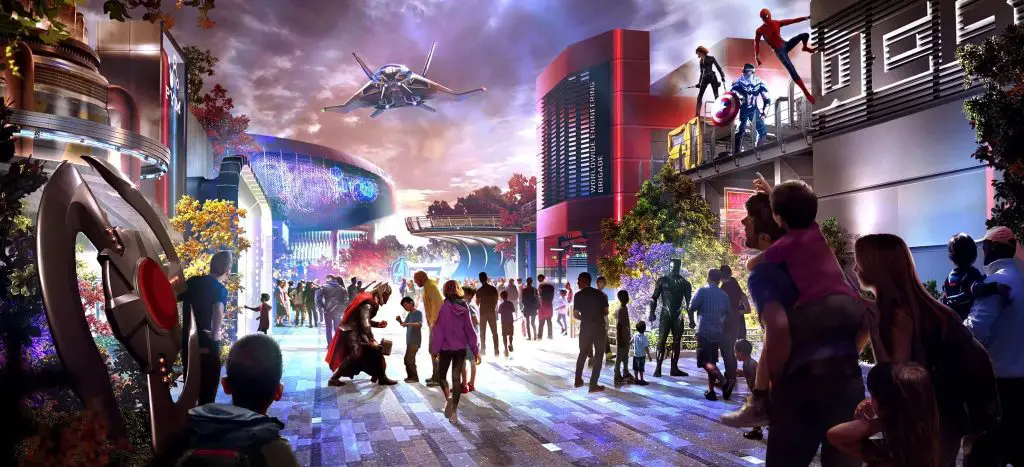 Important Information about the Preview Days
You will have to present your valid Annual Pass and Marvel Avengers Campus Preview reservation confirmation e-mail at the entrance to Walt Disney Studios® Park and the entrance to the zone. You do not have to register for Disney® Parks via the online registration platform to enter the Walt Disney Studios® Park.
Make sure you arrive on time! This will be a popular event with each guest being provided with a reserved time slot. Access to the zone will not be permitted after your designated time slot has ended and if you are late by 15 minutes or more, your reservation will be automatically cancelled and not reallocated.
Guests with disabilities and special needs can be accompanied by 1 person maximum. The accompanying person will not need to book a time slot to access the area.
No re-entry to the Marvel Avengers Campus is permitted