We have 5 new Magic Shots coming to Disneyland Paris for the Christmas Season! The new magic shots will be available around the park and will include popular Disney characters such as Stitch, Mike Wozowski, Tinkerbell, Meeko, as well as Chip & Dale!
Disney's Enchanted Christmas Magic Shots
These new Magic Shots are part of the Disneyland Paris Enchanted Christmas celebration and will be available from November 13, 2021, to January 9, 2022!
The Disneyland Paris Ambassadors have given us the first look.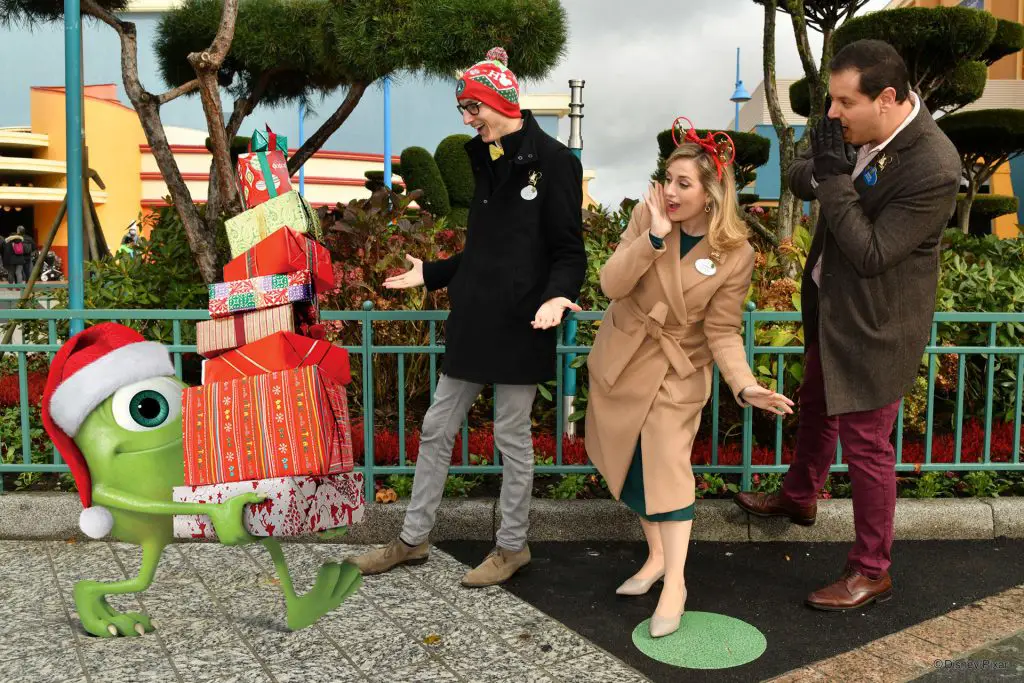 The Disneyland Paris Christmas Magic Shots will be available as part of the Disney PhotoPass and can be purchased separately.